Le Salon du Cinéma à Paris aura l'occasion d'acceuillir le 16 Janvier 2009 M. Amitabh Bachchan en tant qu'invité d'honneur en compagnie de sa femme Jaya Bachchan, son fils Abishek Bachchan et sa belle fille
Aishwarya Rai Bachchan.une nuit blanche sera organiser autour des films de Big B. Afin de célébrer l'énorme travail accompli par ce dernier, une cérémonie se tiendra durant la soirée du 16 janvier. Le jour suivant, le réalisateur Pan Nalin, le producteur
Shubho Shekhar feront un discours concernant la situation actuelle du cinéma indien ainsi que de la co-production franco-indienne. Le même jour vers 20 heures 15, aura lieu la projection exclusive du film Sarkar Raj, qui sera présenté par M. Amithab Bachchan. La projection sera suivi d'un dîner avec l'équipe de tournage.
Bien que le réalisateur M. Ram Gopal Varma des films Sarkar et Sarkar Raj, est injoignable pour un commentaire, il a tenu a laisser une note :
L
e Parrain (en anglais The God Father) est un film qui m'a beacoup influencé. J'ai vécu avec cette histoire durant 25 ans depuis que j'ai lu ce roman. Ce film a eu un énorme impact à travers les spectateurs du monde entier, car le public aime s'approprier l'image d'un "Parrain nationale". Ils peuvent être des dirigeants politiques, des membres de la pègre, des dictateurs ou des rois... tous ont la même histoire. La saga Sarkar ont pour but d'exposer la puissance de l'aura du pouvoir. Chaque détails et aspects du la réalisation (que ce soit la musique, le screenplay ou bien la cinématographie) ont pour unique objectif de capturer l'intensité des regards des acteurs, à travers lesquels les spectateurs peuvent voir un monde de dramaturgie autour de la politique, de la tricherie, la vengeance, la passion, le courage, l'amour ou les relations.
On peut penser que ca aurait été magnifique de voir les trois grands réalisateurs indiens, M Ram Gopal Varma, M Sanjay Leela Bhansali and M Ramesh Sippy alignés aux Bacchans dans ce Salon du Cinéma, célébrant ce qui sera considéré comme l'une des trois plus grande performances de la carrière de Big B. Néanmoins, il s'agit là d'un énorme réussite pour le cinéma indien.
Pour plus d'informations sur ce Salon du Cinéma qui se tiendra sur Paris, rendez vous sur le site officiel :

http://www.salonducinema.com/index.php
Ps : Notre amis rédacteur Fenix78 aura la chance
de visiter ce salon, il nous fera part de sa critique sur ce salon :).
[PHOTOS] Nokia 15th Annual Star Screen Awards 2008
La cérémonie des Nokia 15th Annual Star Screen Awards 2008 :
Hrithik Roshan et Suzanne Khan , qui sont le couple a coté d'eux ?
Twinkle Khanna, Akshay Kumar _ Akshay toujours la classe, sa femme a une sale tete
Aishwarya Rai, on dirait une photo des années 90, qu'est ce que donc ce vieux truc moche qu'elle porte
Asin, elle aurait pu s'habiller mieux
Katrina Kaif - Elle a les yeux bleus maintenant ? le dos de sa robe à voir !
Celina Jaitley - Affreuse
Deepika Padukone _ costume de scene !
Koena Mitra - Ca s'arrange son nez ! de la à refaire surface...
Kangna Ranaud - elle est magnifique avec un Sari sublime, la seule star qui en porte pour la soirée mais les chaussures ca cassent tout !
Mugdha Godse - C'est simple, on dirait qu'elle a pris la premiere chose qu'elle a trouvé dans sa garde robe
Aarti Chhabria se croit deja en été !
Rakhi Sawant c'est hot !
Farhan Akhtar tout en rayure
Zayed Khan
Tusshar Kapoor avec son jeans qui manque de gout
Prachi Desai
Parvin Dabbas
Anushka Sharma - elle s'est tromp" d'endroit
Minissha Lamba - et ca continue
Amrita Rao - il lui arrive quoi ? elle a du mal à supporter les lentilles bleus ?
Arjun Rampal
Tanushree Datta - C'est la robe ou elle a groissit
Sonu Sood _ classe
Raima Sen - On ne voit pas mais elle a sorti les hauts talons
Prateik Babbar - Pourquoi il tient un award il n 'a rien gagné pourtant ?
The Sexiest Cover Girls 2008
Les plus belles couvertures de magazine 2008 avec des stars de Bollywood tres sexy !
Amrita Rao, Verve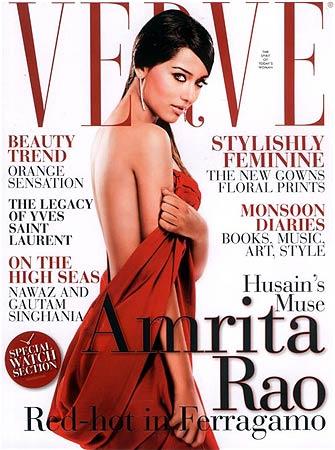 Bipasha Basu, Filmfare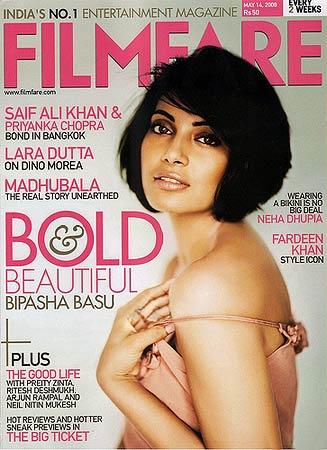 Deepika Padukone, Elle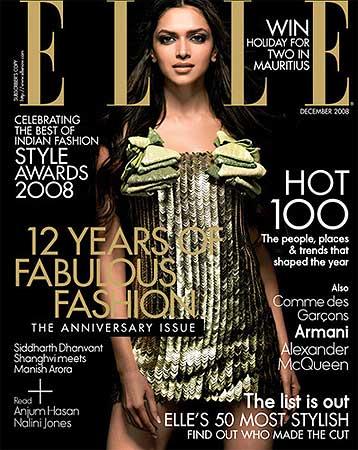 Katrina Kaif, Femina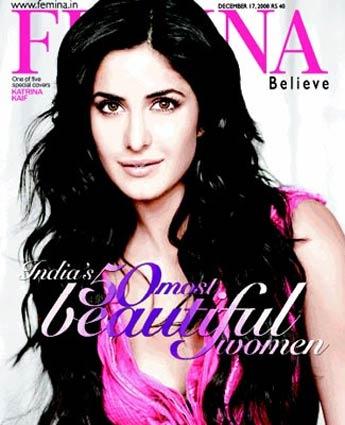 Sonam Kapoor, Elle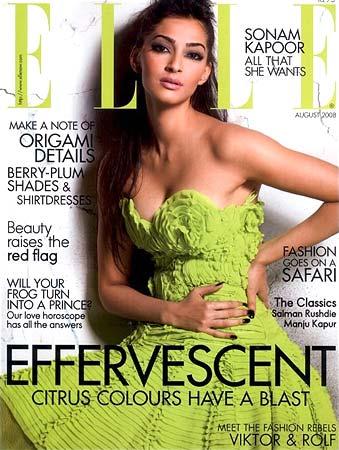 Kareena Kapoor, Vogue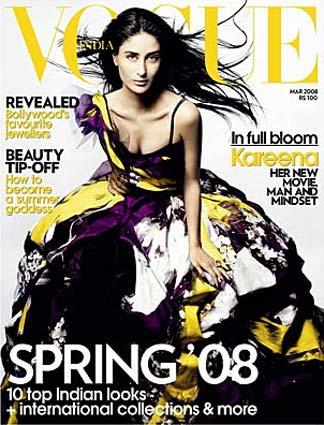 Priyanka Chopra, Vogue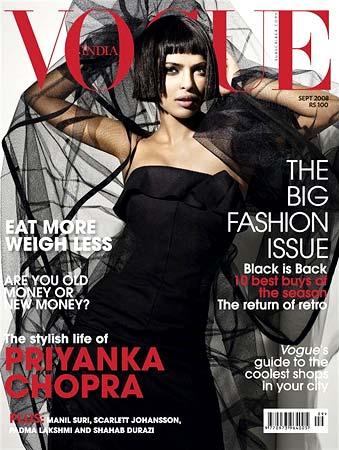 Amisha Patel, Man's World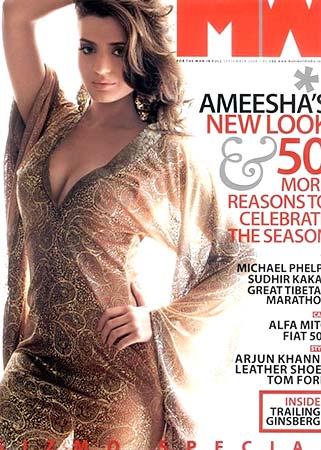 Shilpa Shetty, Marie Claire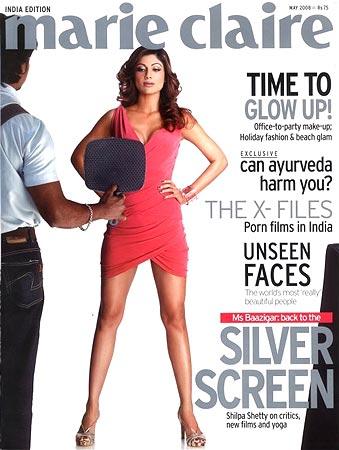 Vidya Balan, FHM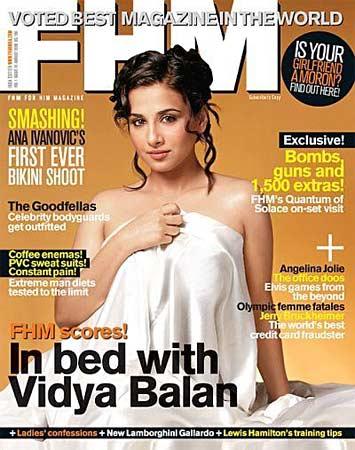 Preity Zinta, Filmfare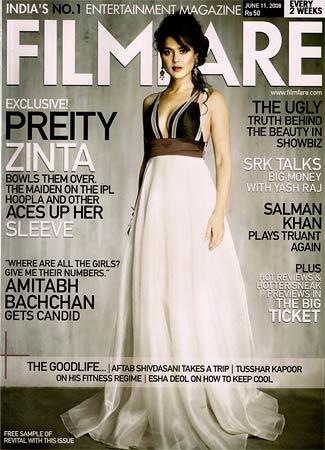 Soha Ali Khan, Maxim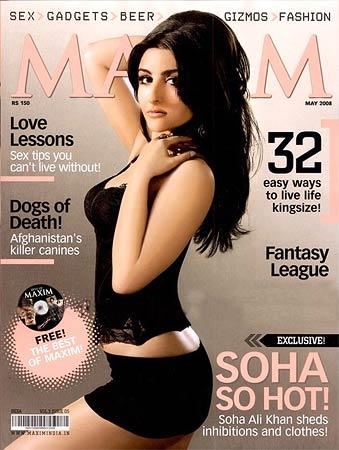 Aishwarya Rai, Vogue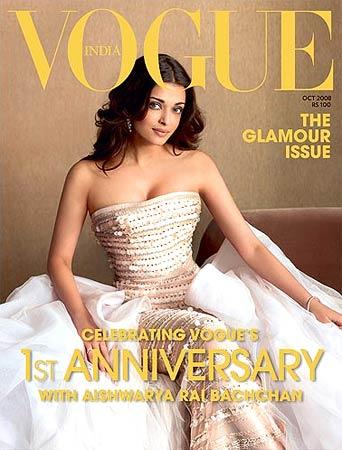 Lequel preferez vous ?
[PHOTOS] Madhuri Dixit & Imran Khan at a college film fest


L'actrice de Bollywood Madhuri Dixit et Imran Khan à un festival du film d'un lycée.


Winners of Nokia 15th Annual Star Screen Awards 2008
Meilleur film:


Jodhaa Akbar



Meilleur Réalisateur:


Ashutosh Gowarikar - Jodhaa Akbar



Meilleur Acteur:


Hrithik Roshan - Jodhaa Akbar



Meilleure Actrice:


Priyanka Chopra - Fashion



Meilleur Acteur dans un second rôle:


Arjun Rampal - Rock On



Meilleure Actrice dans un second rôle:


Shahana Goswami - Rock On



Meilleur Acteur dans rôle mauvais:


Akshaye Khanna - Race



Meilleur Acteur dans un rôle comique:


Tusshar Kapoor - Golmaal Returns



Meilleure Musique:


A. R. Rahman - Jodhaa Akbar



Meilleur Chanteur:


KK - Khuda Jaane (Bachna Ae Haseeno)



Meilleure Chanteuse:


Shilpa Rao - Khuda Jaane (Bachna Ae Haseeno)



Meilleur Parolier de chanson:


Anvita Dutt Guptan - Khuda Jaane (Bachna Ae Haseeno)



Meilleur Débutant:
Farhan Akhtar - Rock On



Meilleure Débutante:


Asin Thottumkal - Ghajini



Meilleur Histoire:


Neeraj Pandey - A Wednesday!



Meilleur Scénario:


Shiraz Ahmed - Race


Acteur le plus Populaire:
Akshay Kumar - Singh Is Kinng



Lifetime Achievement Award:


Sanjay Khan
Etes vous d'accord ?
Moi personnellement pour l'actrice de l'année j'aurais plutôt mis Asin, pour la meilleur actrice en tant que second rôle Kangna Ranaut qui pour moi a volé la vedette à Priyanka dans le film Fashion et peut-être Sonu Sood dans Jodhaa Akbar à la place d'Arjun Rampal. En ce qui concerne le reste je dirais que je suis plutôt d'accord mise à part un dilemme pour le choix du meilleur débutant Imran Khan ou Farhan Akthar et pour le meilleur acteur Hrithik Roshan ou Aamir Khan.
Venky
Kareena Kapoor veut se réconciliée avec Aishwarya Rai
Kareena Kapoor a eut de mauvais rapport avec Abishek Bachchan surtout depuis que Bachchan Jr a rompu avec Karisma Kapoor qui n'est autre que la sœur de Kareena.
Kareena a ouvertement critiqué Aishwarya aussi car Aish est la femme qui, selon Kareena , a prit la place de Karisma dans la maison des Bachchan ; et ce n'est pas fini car le bruit court que ces derniers temps que Kareena a décidé de s'attaquer à Amitabh Bachchan lui-même. Ceci étant dit Bebo ne cesse de parler sur la façon dont Aishwarya a changé son comportement depuis son mariage.
Aishwarya a de grands films qui l'attendent comme le futur film de Sajay Leela Bhasali ou elle jouera au coté de Hritik Roshan (Retour du couple Mr.A et Sunehri de Dhoom 2 ? Jodhaa et Akbar ? ) ou encore un film avec Akshay Kumar dont l'histoire sera basé sur le film Hollywoodien « Retour vers le futur » ( Akshay en Mac Fly sa le fait non ? ) .
En fait, Aishwarya est devenue très sélective depuis qu'elle est marié à Abi ; elle choisit les producteurs été directeurs avec qui elle veut travaillée. Ella à même refusé de tournée dans Dostana (produit par Karan Johar). En effet, jouer la compagne de Bobby Deol alors qu'Abishek est dans le film aurait été mal vu par les fans selon elle.
Kareena a dit qu'elle aimerait suivre la même carrière qu'Aish après son mariage. Eh oui, comme vous avez pu le comprendre Kareena prévoit de se marier avec Saif mais ce ne sera pas avant 2 ans car le planning de Bebo est surchargé jusqu'en 2010.
Kareena est déterminée à accomplir tout ces projets .... Maintenant seul le temps peut nous en dire davantage.
Ecrit par Fenix78